Welcome to Black Cat School of Driving. We hope to hear from you soon.
BLACK CAT SCHOOL OF DRIVING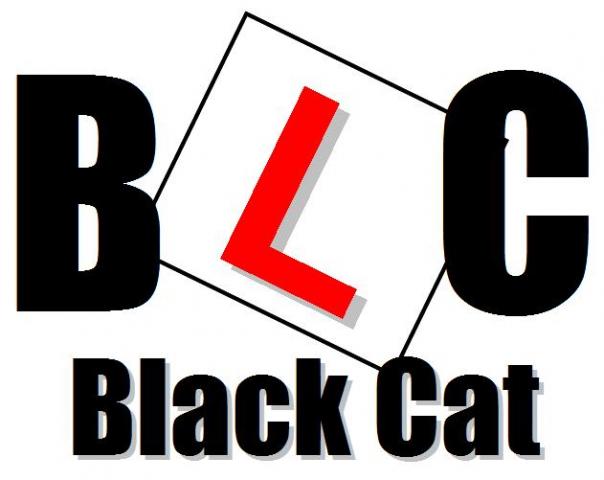 Prices and Special Offers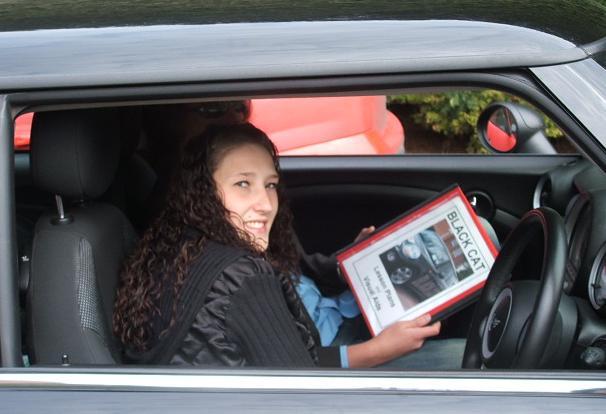 Additional Training
£20 - Theory lesson
£30 - Motorway lesson
£150 - Pass plus course
*First hour free - your first hour of training will be completely free with no obligations.
*Armed Forces / MOD Discount - if you or a member of your immediate family work for the armed forces or Ministry of Defence you are eligible for a reduced rate.
*NHS Workers and Trainees Discount - if you are working for the NHS or training to work for the NHS you are eligible for a reduced rate.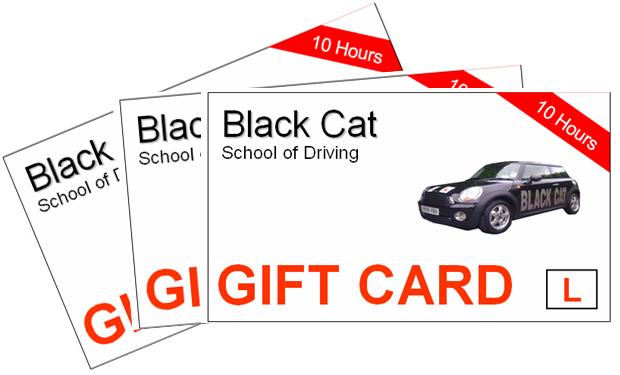 Looking for a unique and useful gift?
Gift cards are available now for 1 hour, 5 hours, 10 hours or a Pass Plus course.
Call the Office
0844 822 1441
Call the Boss
07900 557 450


"Black Cat... Best ever to be honest! Thank you so much Chris, without your training I don't think I would have passed. By far the best instructor of all time! Have to say that I am going to miss our lessons together! Thank you so much :) "
Luke
Shefford
"I would recommend Black Cat to anyone who wants to learn to drive, with a reliable and professional instructor."
Helen
Campton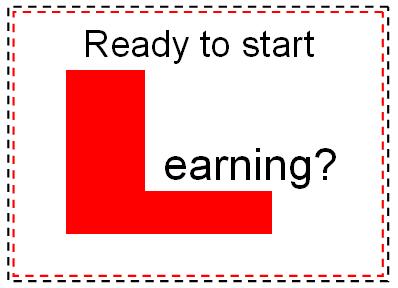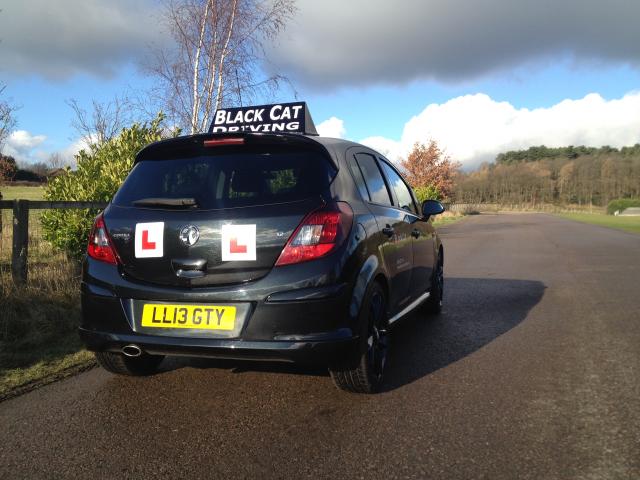 Standard Rate
£28 - per hour
£135 - 5 hours block buy
£250 - 10 hours block buy
Student Rate
£25 - per hour
£120 - 5 hours block buy
£220 - 10 hours block buy