Welcome to Black Cat School of Driving. We hope to hear from you soon.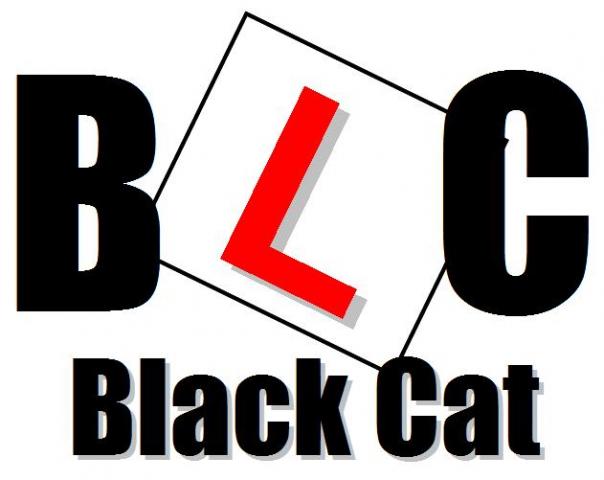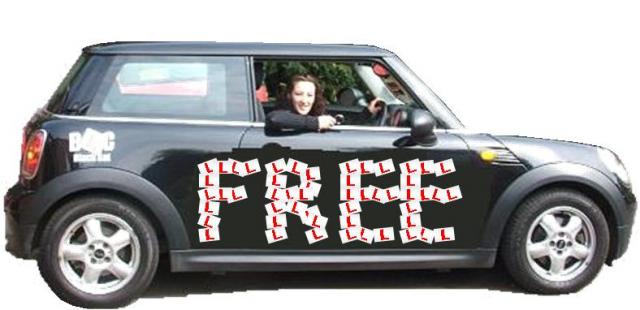 Get behind the wheel for less as right now your first hour is completely...
Call the Office
0844 822 1441
Call the Boss
07900 557 450
Black Cat School of Driving Ltd, Maxet House, Liverpool Rd, Luton, LU1 1RS  Co No. 7121712


We Work
7 Days a Week
8.00am
to
9.30pm 


Call us now on
0844 822 1441
We Cover
Bedford
Bletchley
Letchworth
Luton
and Every Village in Between



Why choose Black Cat?
We realise many people have to work during the week so offer driving lessons at the weekend as well as the evenings.
Are you worried about the theory test? As well as driving lessons we offer theory lessons to help you prepare. Also if getting there will be difficult just let us know, we will get you there and bring you home after!
Several agencies charge up to £50 to book your test for you, we do it for free meaning you only pay £31 for the theory test or £62 for the driving test.
So that you can see what the driving test is like before you take it we offer a free mock test with a different instructor. That way you get a much better idea of what is expected before you do the real thing. 
As Well as
Student Rates
We Offer
Block Booking
and
Armed Forces
Discounts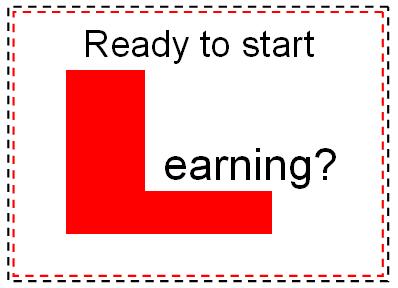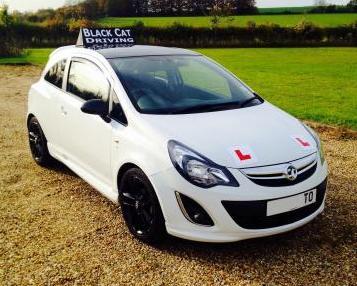 There has never been a better time to start learning to drive and at Black Cat we have the skills and experience to help you become the best driver you can. If you are at all nervous or just want to chat through your options then just get in touch